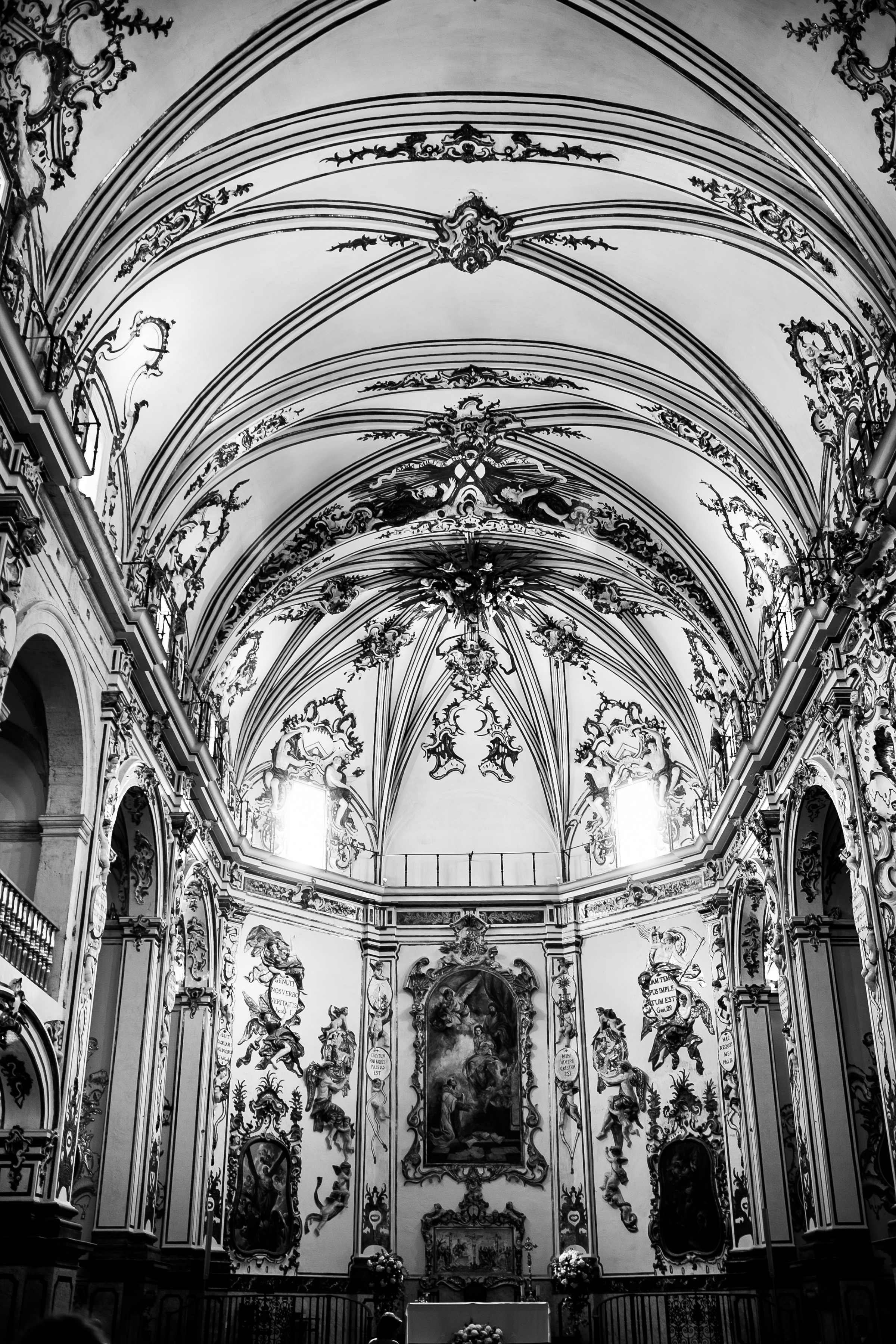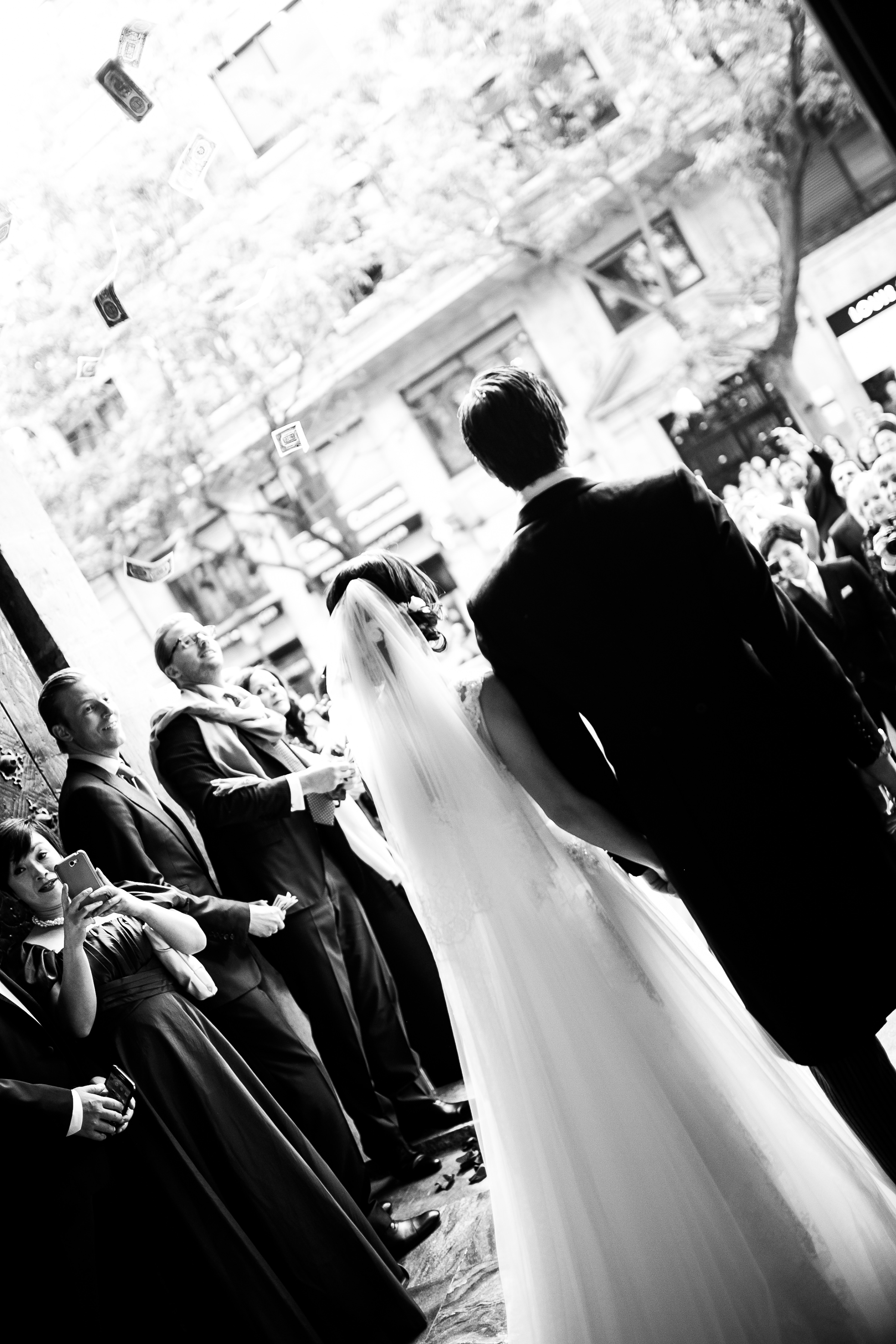 Last spring we had the chance to create some shoes for an amazing couple Carlos and Rui and experience their wedding through the eyes of Ryan Bruss (photographer).
Valencia is home to a wealth of elegant art nouveau buildings that line the streets, as well as Gothic and Renaisssance monuments.
In this fantastic environment that lay between the old striking architecture and beautiful modern dwellings, the celebrations started and echoed in all town.
Valencia is the Spain's third-largest city, rich of dynamic museums, a flourishing restaurant scene, lively nightlife, great shops and miles of beach, Valencia is truly one of the most beautiful Mediterranean cities.
A special thanks to Carlos and Rui, we wish you all the best.
Photography / Ryan Bruss www.ryanbruss.com